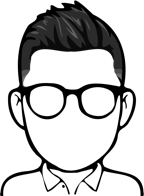 Hi, I'm Max Saber
I'm a Systems Engineer and an Adjunct Professor of Healthcare Administration and Business
I'm a clinical informaticist and healthcare information system engineer with more than ten years of specialized experience with niche market electronic health record systems, system architecture, and clinical/technical project management. I'm typically best placed in a room to bridge knowledge gaps between clinical, technical, and administrative teams and translate needs, requirements, and expectations between the three groups. I have been awarded the Innovative Solutions Award in 2019 for implementing new clinical EHR technology in an academic setting while managing a diverse project team of clinical and non-clinical staff and faculty.
Additionally, I also hold adjunct faculty appointments with both the School of Healthcare Business and Technology and the School of Pharmacy at MCPHS University. In these two departments, I teach graduate and undergraduate courses in data visualization, health informatics, human factor technology design, and statistical data analysis.
I received my Doctorate in Healthcare Administration with a concentration in Information Systems and Leadership from the Medical University of South Carolina where I worked with
Dr. Kit Simpson, DrPH
(chair)
,
Dr. Annie Simpson, Ph.D.
, and
Dr. Daniel Brinton, Ph.D.
. My
dissertation
on expected medical events of falls, fractures, confusion, and delirium for patients taking Beers' Criteria medications was completed and successfully defended in November 2020.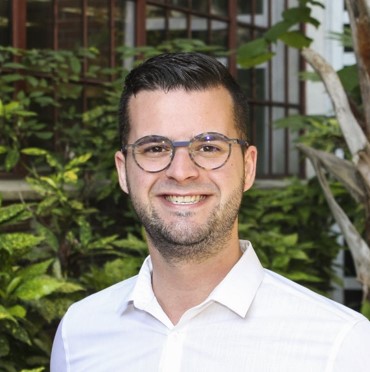 ---